Today we finish Mac B. Kid Spy – The Impossible Crime by Mac Barnett, Illustrated by Mike Lowery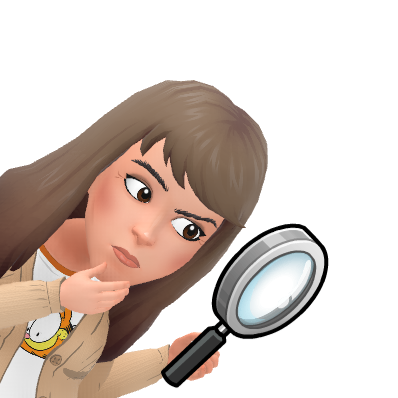 In the comments I want to know how many of you guessed the answer to this mystery.
I hope you enjoy mysteries because next week I will start posting a short story mystery video each week for you to try and solve yourself!  It will be tough but also a lot of fun.