Kiki & Coco in Paris – Photographs by Stephanie Rausser, story by Nina Gruener, doll by Jess Brown.
We made it to the last week of school!  Woo hoo!!  Maybe you and your family are going away somewhere for a little trip or to a cottage.  This book is about a girl who takes a very big trip, to Paris, France.  Here it is on a world map.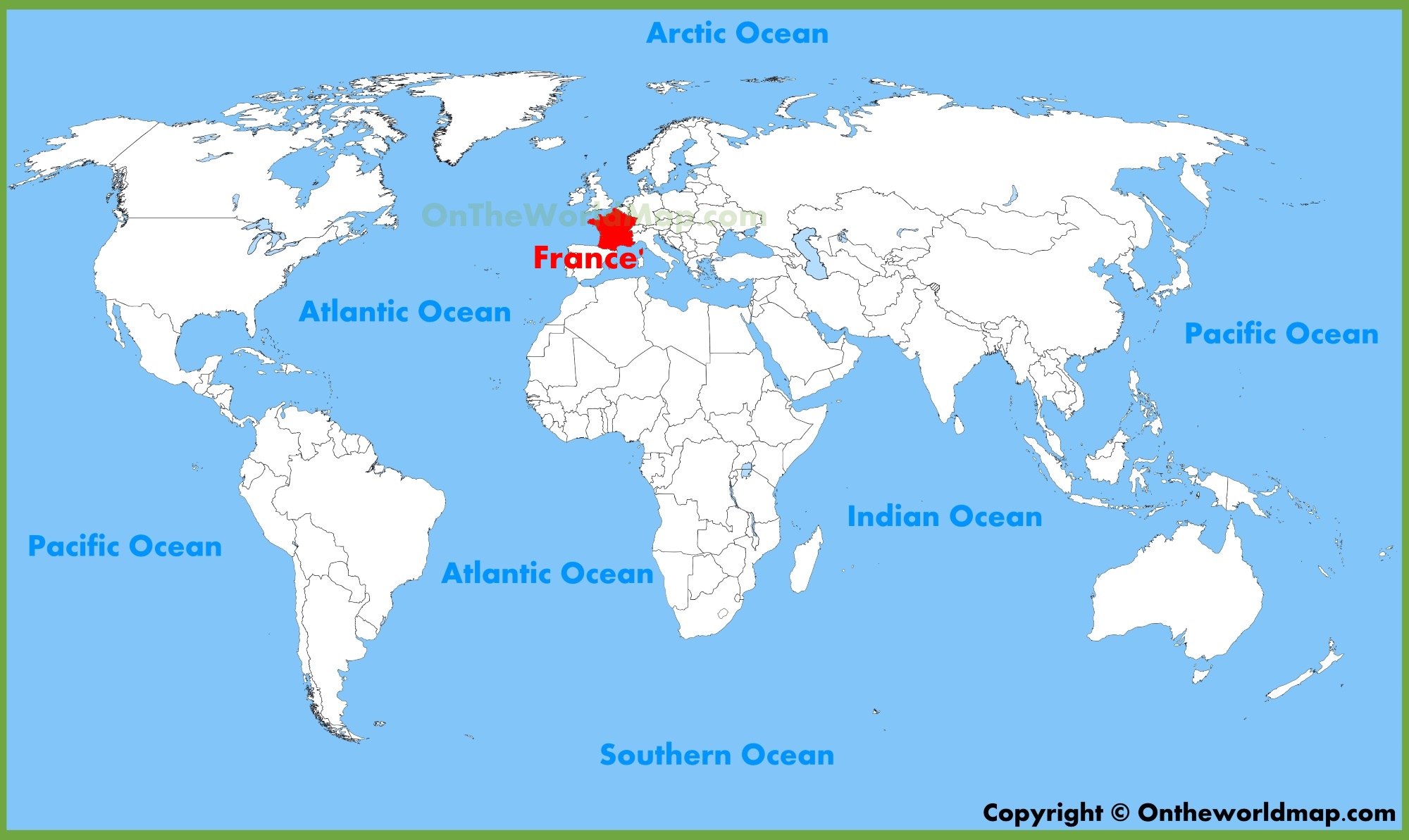 Your activity this summer – make a travelogue!
Wherever you go this summer, whether to visit family in a different city or town, to a cottage, or somewhere even further, create your own travelogue.  A travelogue can be a photo album with notes next to the photos, a google doc with your pictures in it and some description, a book of drawings and notes about the places you visit, or even a video.  Travelogues can be a fun summer project that allow you to share your experience with your classmates and teachers in September.
Alternative Activity – A Picnic in Paris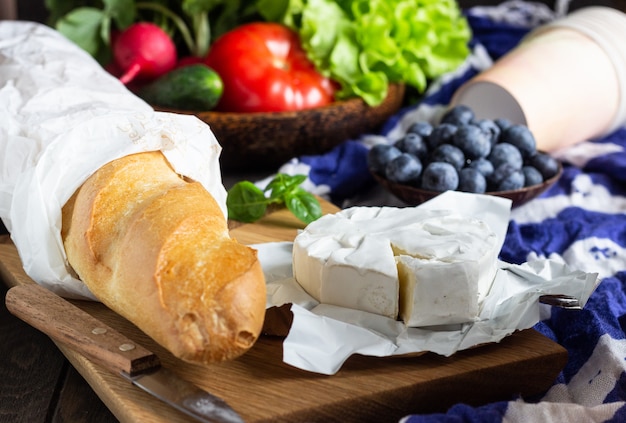 If you aren't going anywhere at all this summer, you can imagine that you are travelling to Paris for a picnic.  In Paris you see people picnicking everywhere!
You will need;
a picnic blankey
a baguette
some cheeses or vegan cheeses
some fruit
some grape juice (so you can pretend it's wine!)
Set it up in the backyard on a nice day and imagine you are far far away!!