Boys are like this and girls are like that… exploring gender stereotypes
I want you to think back to any experience you may have had at home or at school when you were told by other kids or by your siblings that you couldn't like something or do something because it wasn't a thing that girls did or liked or boys did or liked.  Or maybe it's not something anyone has ever said, maybe it's just something you feel.  You can't like something because you're a boy and boys don't like that.  Or you are a girl and you can't play this  kind of game because girls don't play that way.
Get out a piece of paper and write down some short answers to the following questions;
What does it mean to be a boy?
What does it mean to be a girl?
How do boys act?
How do girls act?
What toys do boys like?
What toys do girls like?
What are boys good at?
What are girls good at?
These kinds of ideas are called gender stereotypes.  A stereotype is a mistaken idea about how certain people act and what they like based on how they look.  It is not accurate though, because as you all know, there a whole lot of kids who don't fit these stereotypes, and maybe you are one of them!
We are living in a time when these kind of stereotypes are being broken everyday!  Kids are proving that they can be whoever they want to be and like whatever they want to like and just be themselves.  And that is the most powerful way to be!
Here is a video where kids talk about the stereotypes that they have heard about boys and girls.
Today your assignment is to read this short free ebook by Elise Gravel called Artsy Boys and Smelly Girls.  If you don't see it below just click this link;  Artsy Boys and Smelly Girls
Remember…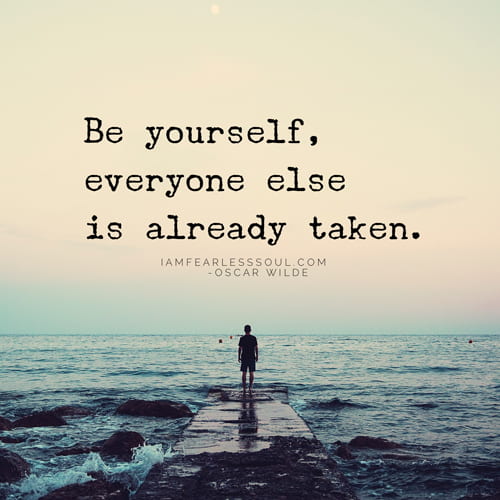 And if you'd like to share about an experience you've had where you couldn't be yourself because of a stereotype or you broke a gender stereotype, please include the story in the comments.